Luxeapers is a company belonging to the food industry and integrated since 2008 into a group of companies in the agri-food sector with an international scope with more than 60 years of experience in the sector.
QUALITY is the pillar on which our business activity is based. Seriousness, tradition, innovation and taking care of our customers are our main objectives, therefore we have the most advanced means in technology for production, packaging, food safety and marketing.
We are committed to a continuous process of development, expansion and optimization of new products and formats that meet the needs of the market and consumers.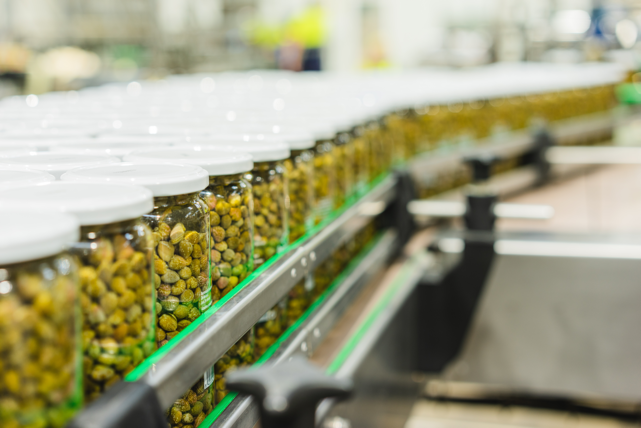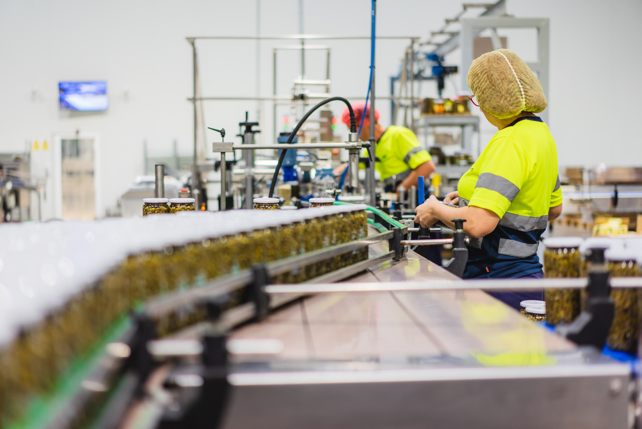 PICKLED SPAIN BRAND WITH THE UTMOST SERIOUSNESS, TRADITION AND INNOVATION

At present we have new facilities of 10,000 m2 with the latest technology and plantations in different countries that allow us to integrate both production and packaging as well as export and marketing.
The research and development of our company and the daily effort of our human team, has given us regional winners and regional finalists in the category of best export company in the ALAS Andalucía awards organized by Extenda.