COMMITMENT AND GUARANTEE
At present, our work philosophy has allowed us to be present in more than 80 countries with our Luxeapers and Framar brands and with distributor and importer brands.
Due to our exporting nature, we are committed to adapt to the different needs and tastes of each market and its customers, introducing our Luxeapers brand or another brand that fits its personality and positioning better.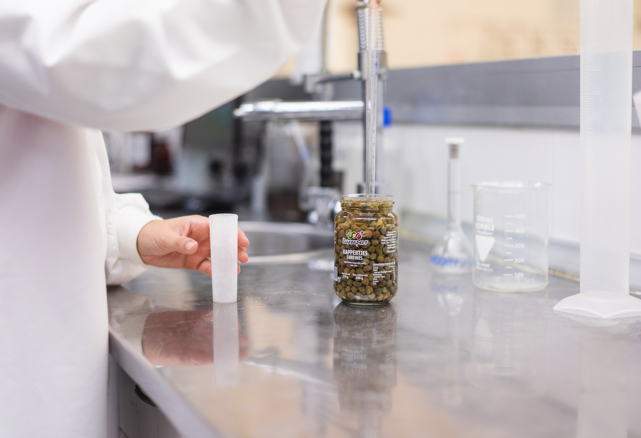 Leaders in production, packaging and marketing of pickles and olives guaranteed by our certificates in: BRC, IFS, Kosher, ISO 9000, ISO 14000 and certified in organic production packaging by the CAAE.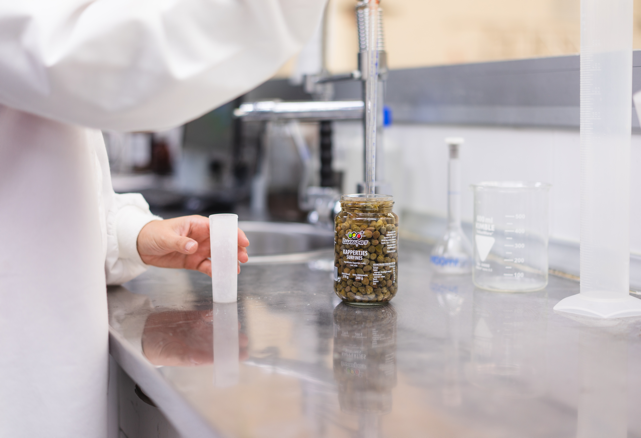 At Luxeapers we work every day with a very defined commitment: to help you improve your quality of life. To do this, we investigate and develop food with beneficial effects for health, supported by science and a high demand for quality and food safety. Incorporating to our production process the latest technology in the detection of foreign bodies (X-ray equipment), sanitary disaffection of packaging prior to packaging, as well as the pasteurization of all our products.
We work every day to better understand your preferences, we improve and adapt our processes in order to preserve the environment, and we strive to promote habits. And everything, from the hand of a highly qualified human team, which has placed Luxeapers as one of the most important food companies in its market.